·Hotel scene
Allybot-C2 works in the hotel lobby. It runs more quietly and gently, and can efficiently remove dust 24 hours a day. 
·Office scene
Allybot-C2 landed in the lobby of the office building, performing the tasks of pushing dust during the day and washing the floor at night, intelligently cleaning the lobby at all times, and effectively guaranteeing the automatic and efficient cleaning of the office lobby.
·Shopping mall scene
Allybot-C2 works in a shopping mall in Beijing. It is equipped with smart cleaning solutions and has many "skills" such as washing floors, vacuuming, and pushing dust.
·Hospital scene
In order to improve cleaning efficiency and reduce the risk of cross-infection, commercial cleaning robots are on duty in hospitals, creating a clean and safe environment for patients and medical staff around the clock!
·Airport scene
Allybot-C2 works in the waiting rooms of airports and subway stations, helping airport waiting rooms to achieve service innovation, experience innovation and data intelligence innovation.
·Wisdom exhibition hall
The intelligent cleaning robot landed in the exhibition hall, and brought the museum exhibition hall into a new era of art technology with the functional and intelligent exhibition method of AI+art.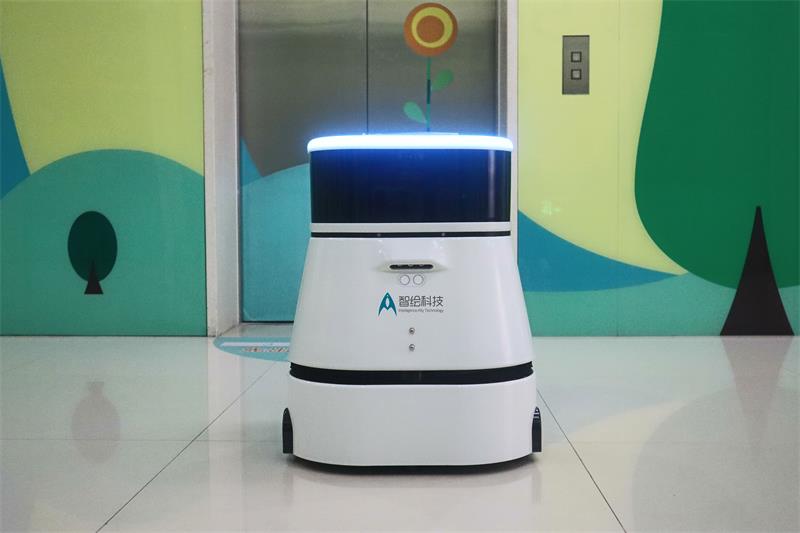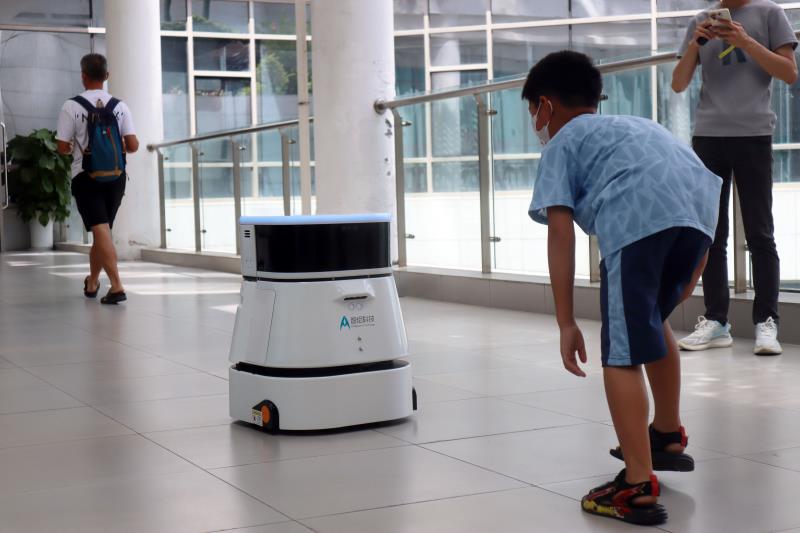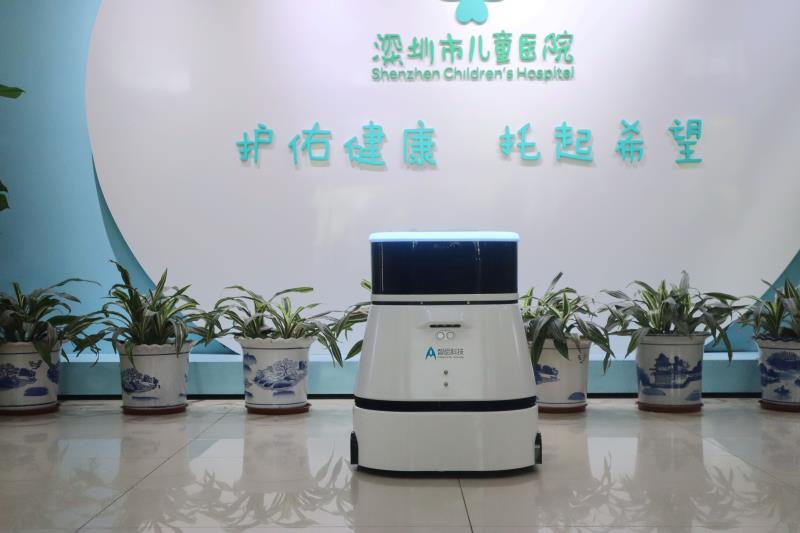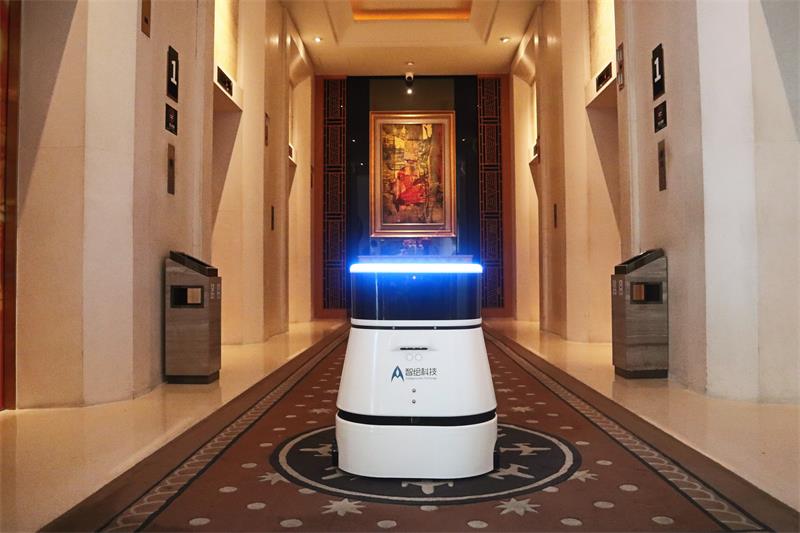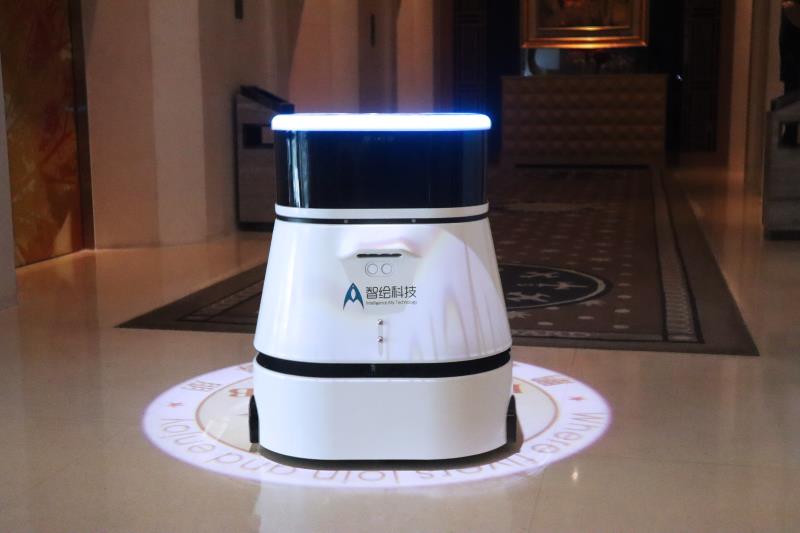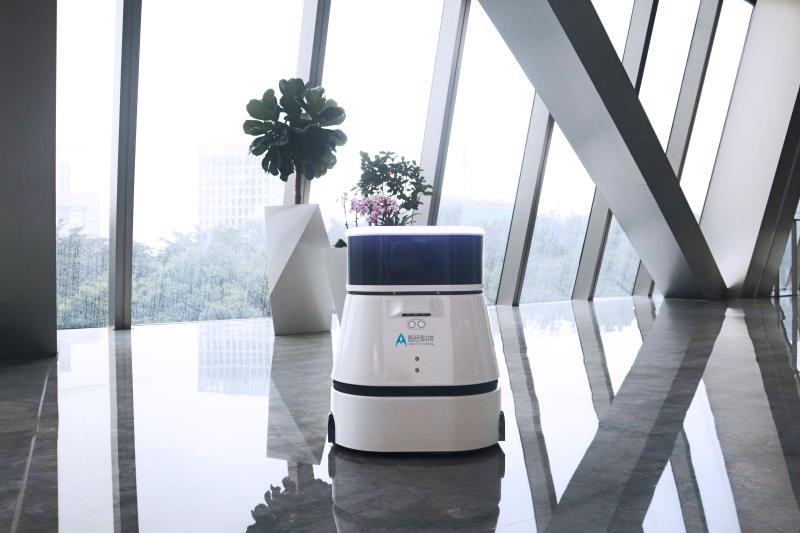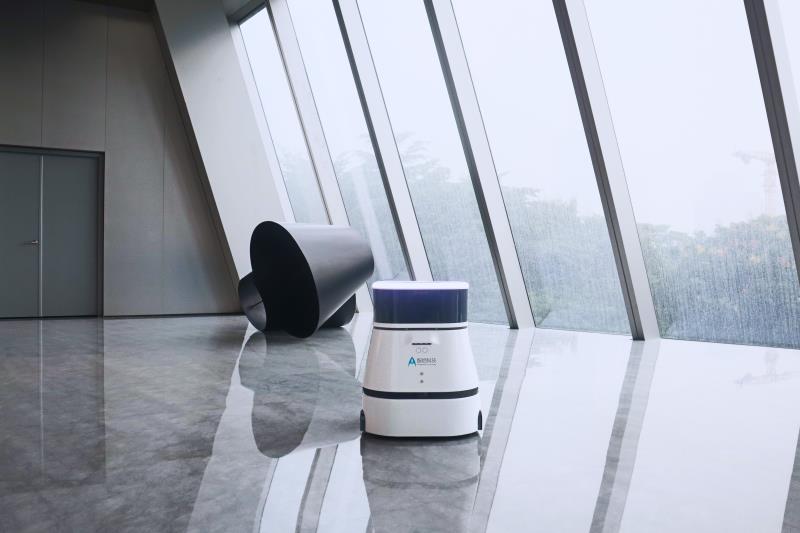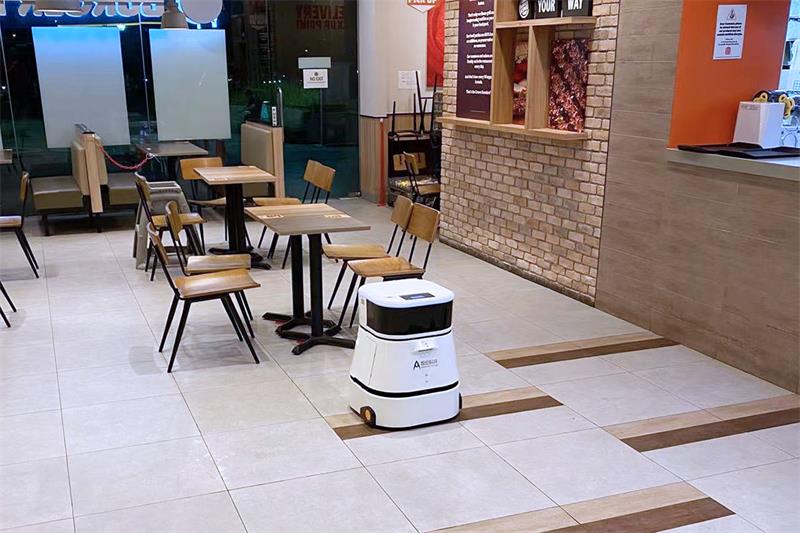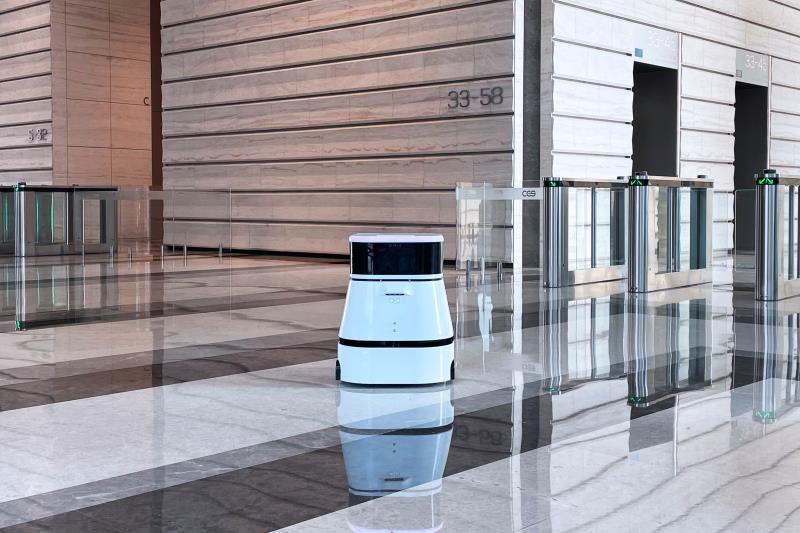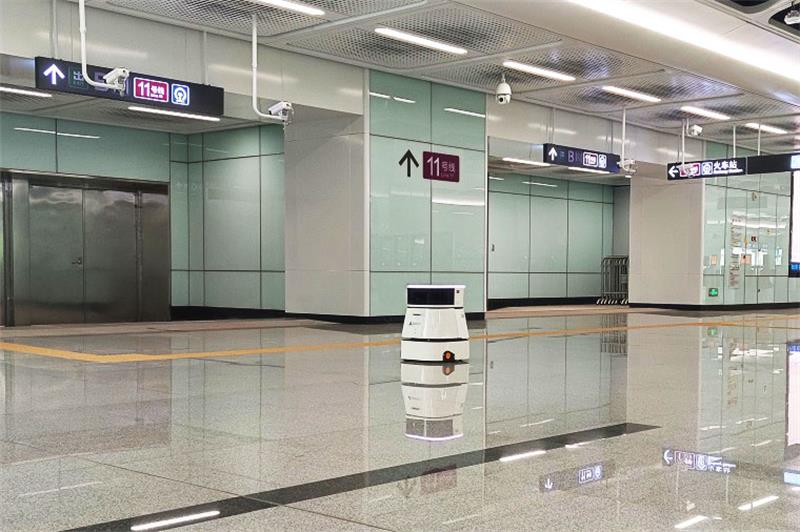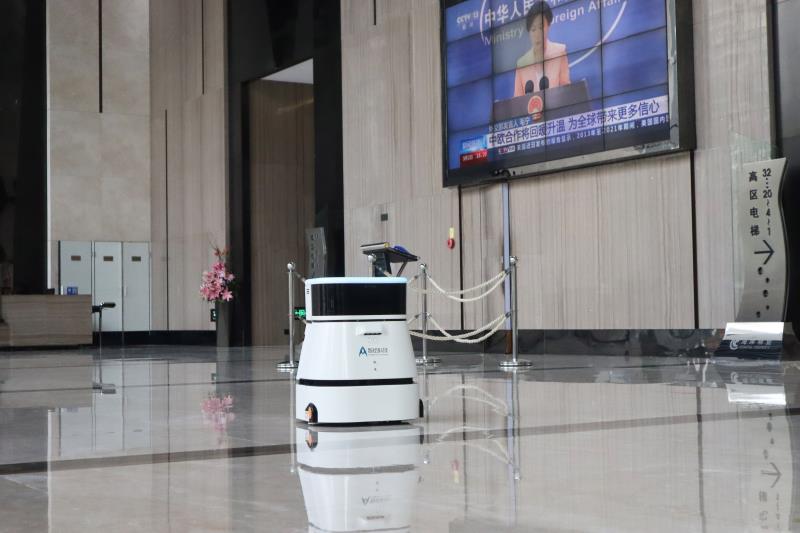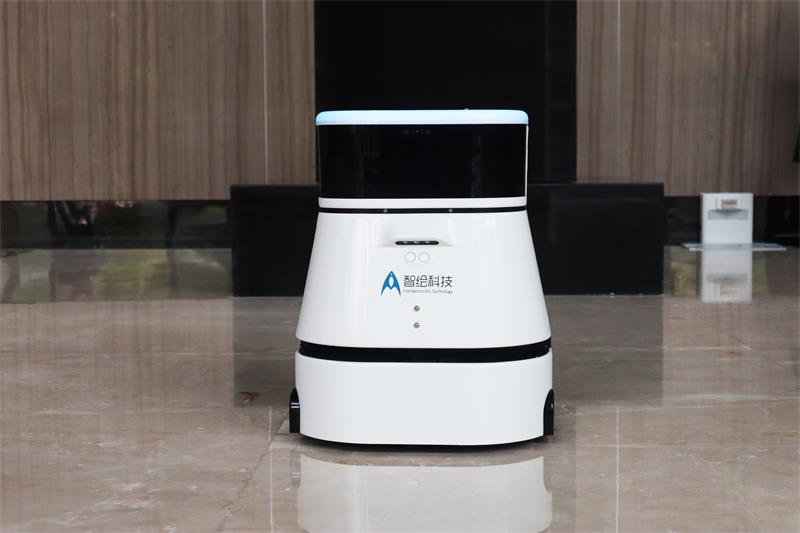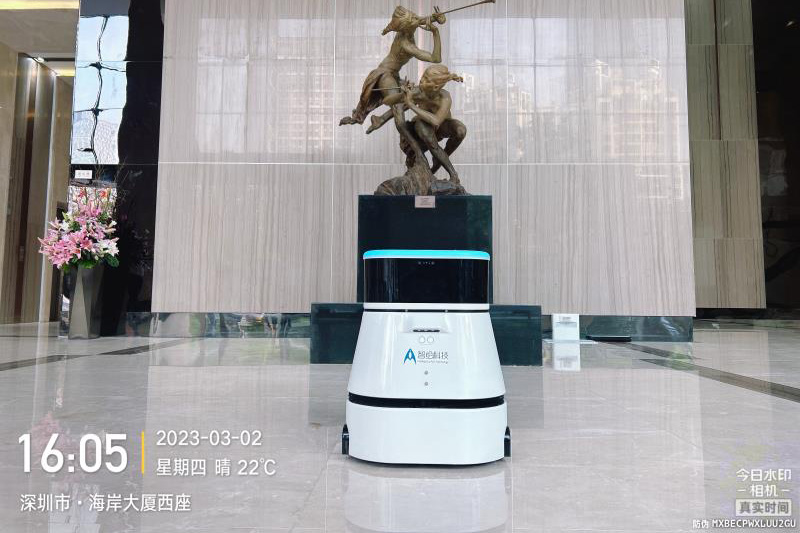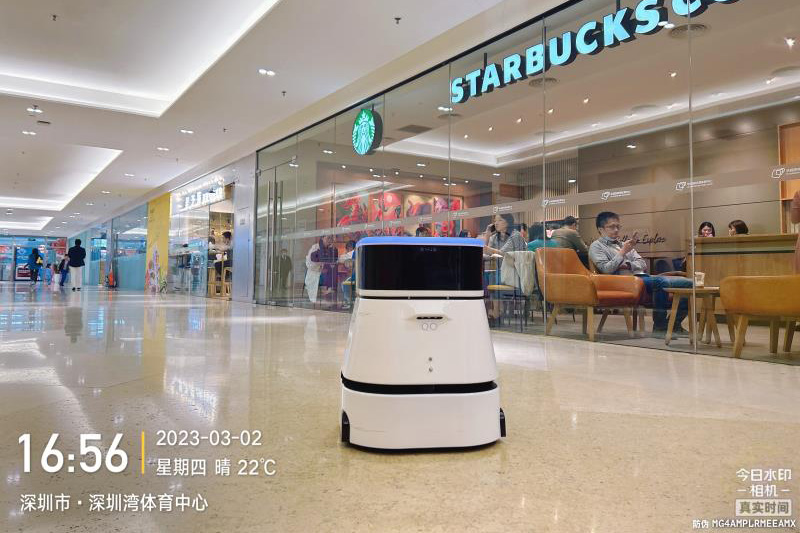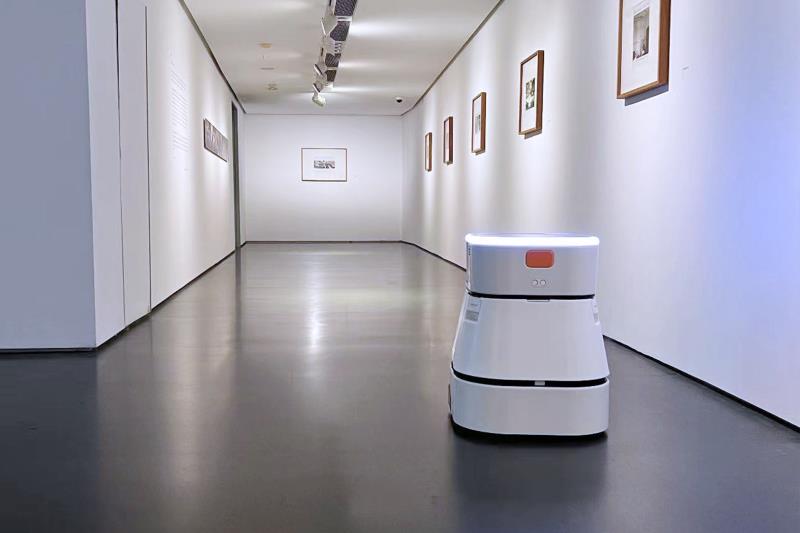 ---
Post time: Dec-20-2021