Project Profile: A substation
Inspection region
220KV and 110KV alternation region
Inspection area
Around 30,000 m2
Inspection task points
Around 4,800
Full-coverage inspection time
Around 3-4 days
The inspection robot is capable of meter reading, infrared temperature detection, equipment appearance inspection and location identification. A light is provided to facilitate night inspection, 4-6 times more efficient than manual inspection. Moreover, it can finish data recording, analysis and alarming simultaneously.
After put into usage, the robot can conduct routine inspection and night inspection every day as needed, and at least four comprehensive inspections per month. After each inspection, the robot will automatically return to the charging room for charging.
Inspection effect

the manual inspection workload is reduced by 90%, and the inspection meter recognition rate and the infrared recognition rate hit more than 90% and 98% respectively.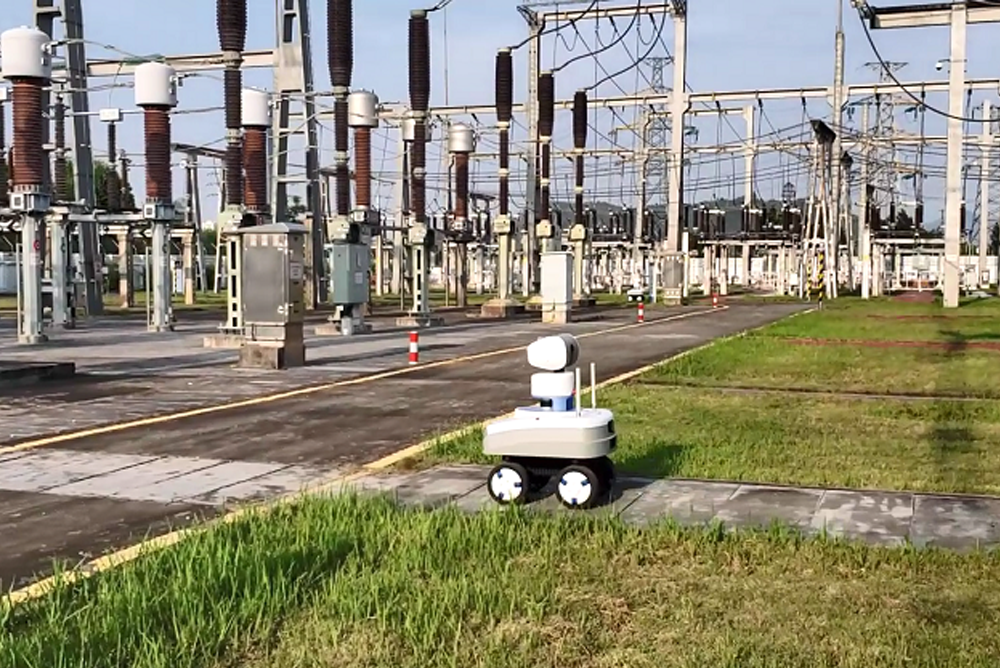 ---
Post time: Dec-20-2021